Frankie + Johnny in the Clair de Lune
"Two of the best performances currently on Broadway"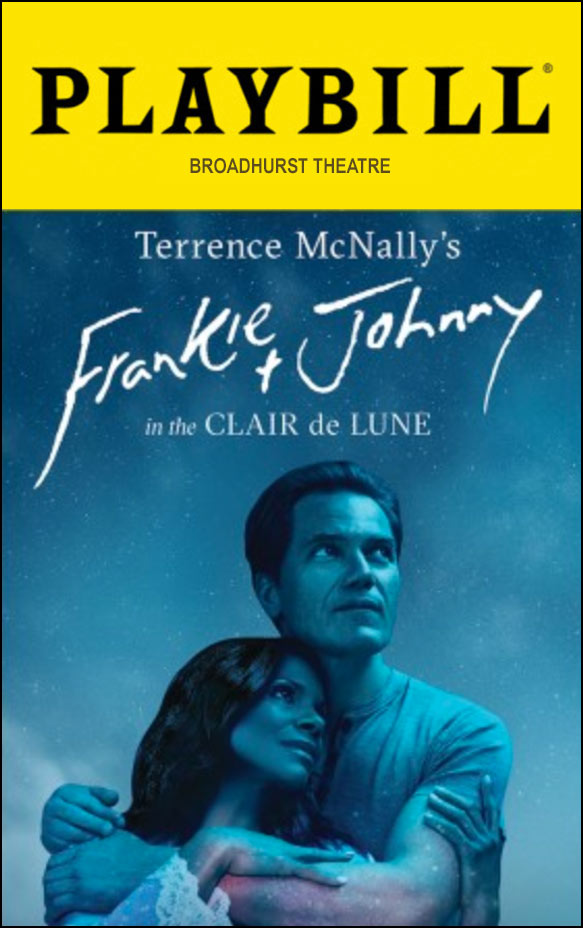 When a diner waitress and a short order cook meet for a night of fiery passion, they expect a return to loneliness. But as desire turns into the possibility of love, they realize that true connection means being unafraid to reach for the moon. Opened on Broadway in May 2019.
Frankie + Johnny in the Clair de Lune Playbill Information
Reviews
New York Times Review: 'Frankie and Johnny' Were Lovers. Then Came Morning.
Daily Beast Review: Audra McDonald and Michael Shannon's Chemistry Burns Up Broadway
Chicago Tribune: Terrence McNally's lifetime award speech at the Tonys was ignored—but it was the most important of the night
Read ongoing reviews and updates at the Frankie + Johnny Facebook Page
Other Shows
Broadway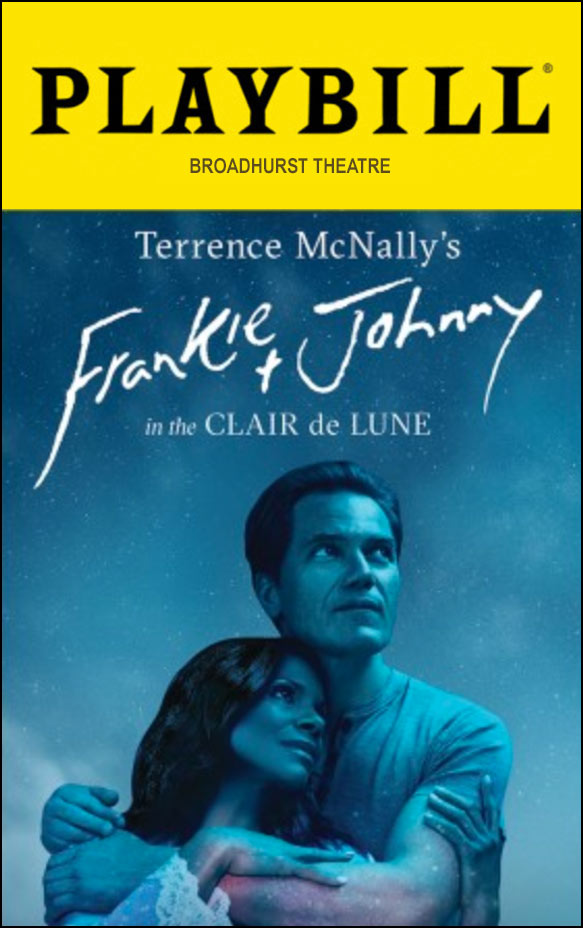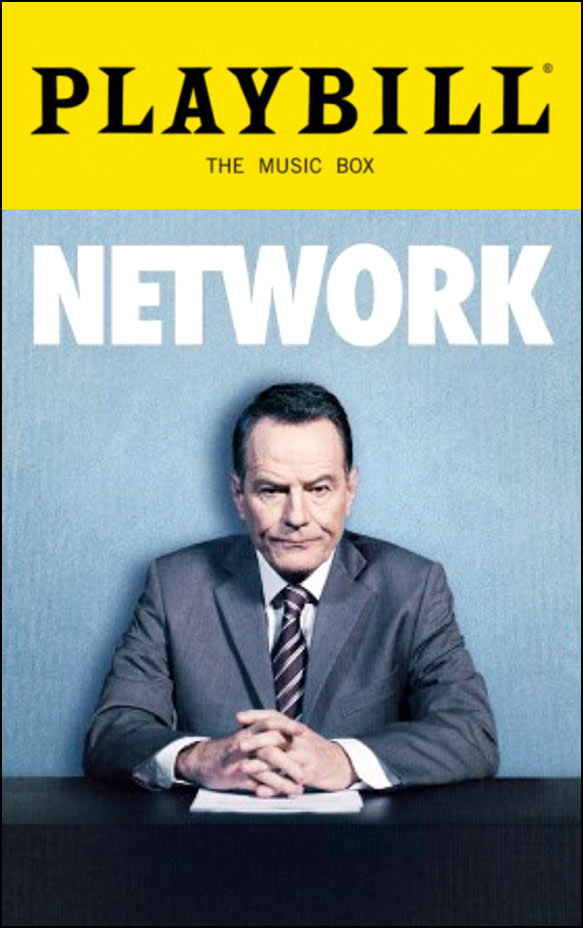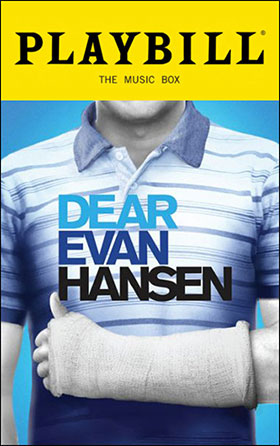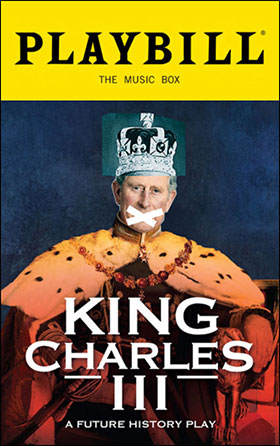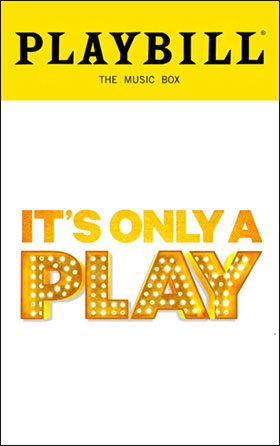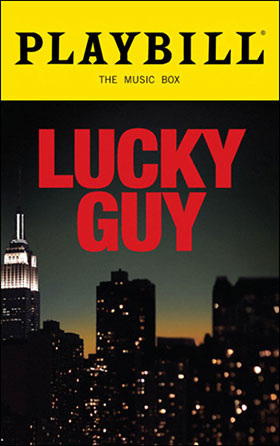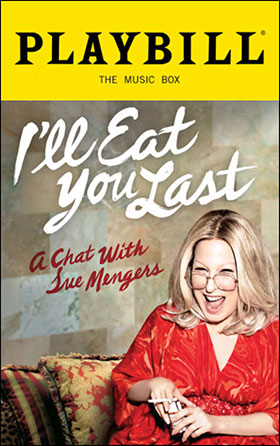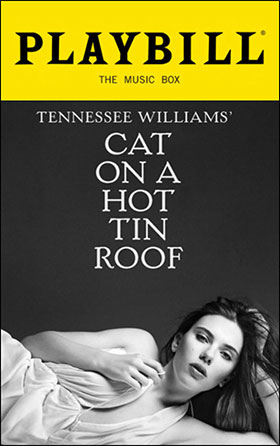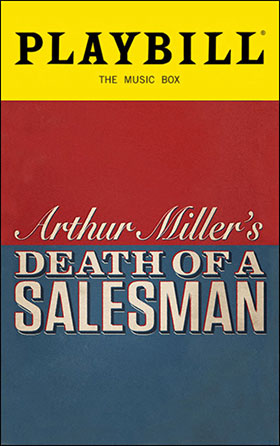 West End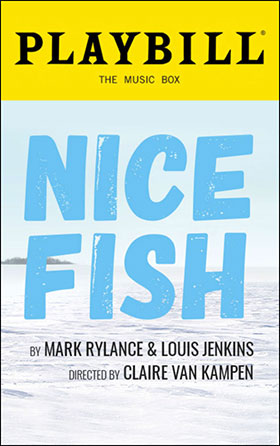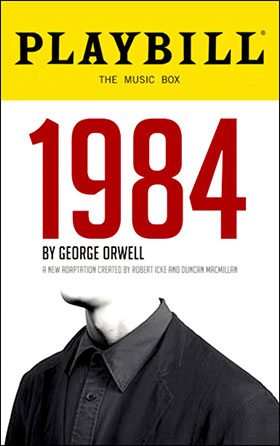 * Denotes involvement other than as a producer.