Nice Fish
"A quirky charmer of a play"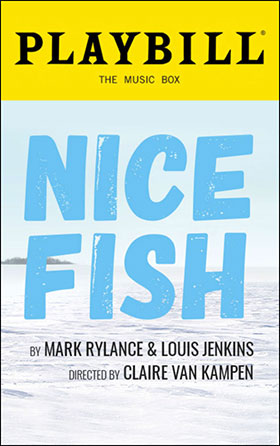 With Mark Rylance. Opened March 2016.
Nice Fish Playbill Information
Reviews
The New York Times Review: 'Nice Fish,' Mark Rylance and Louis Jenkins's Quirky Ice Fishing Tale
The Guardian Review: "Mark Rylance reels them in with kooky comedy"
The Stage Review: "Mark Rylance['s] … every theatre appearance has long been savoured for the unpredictable, quirky and in-the-moment intelligence and daring he brings to it."
Other Shows
Broadway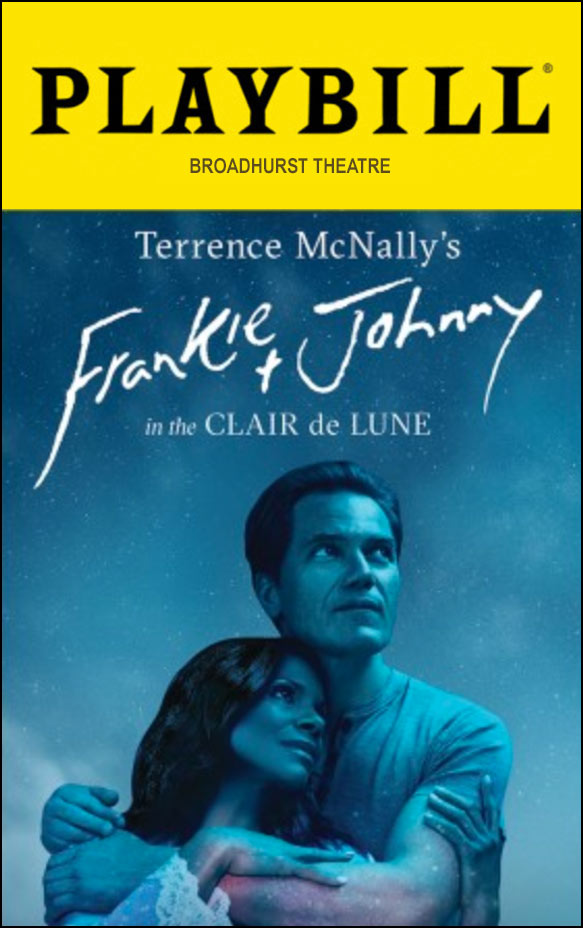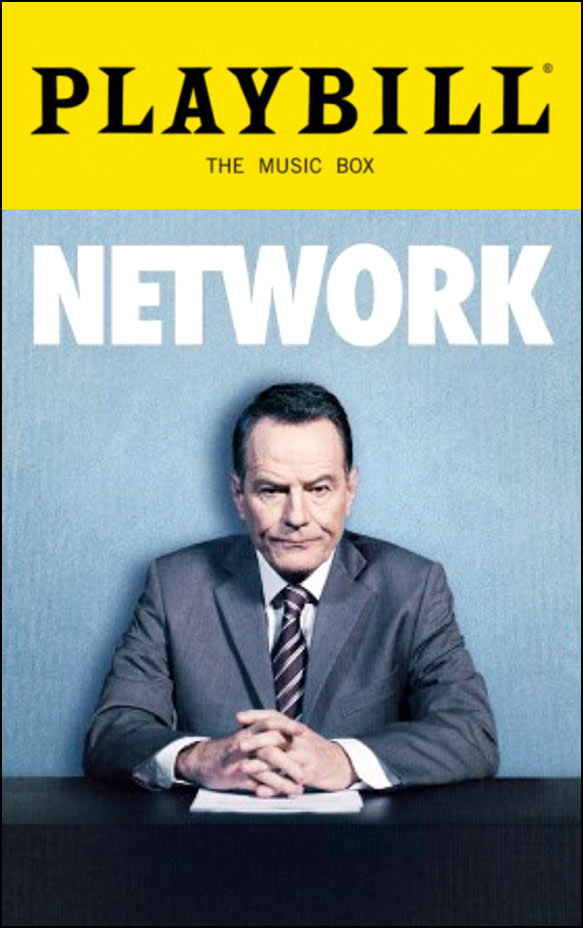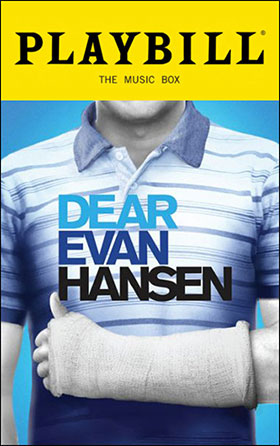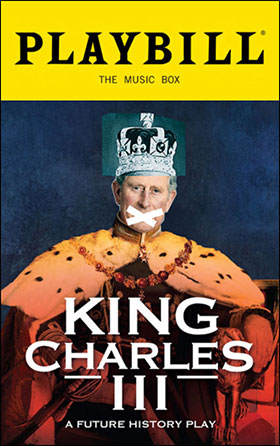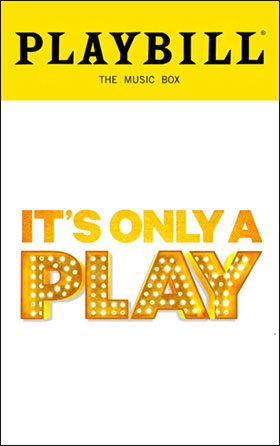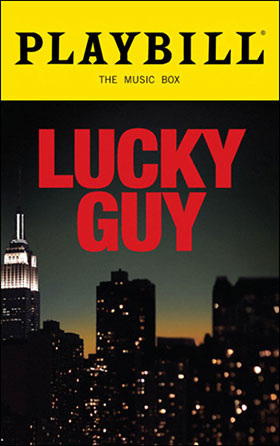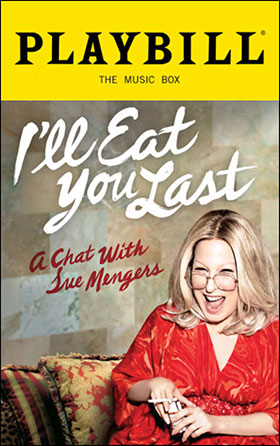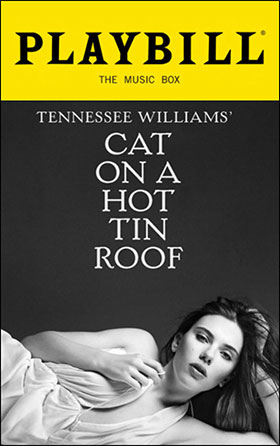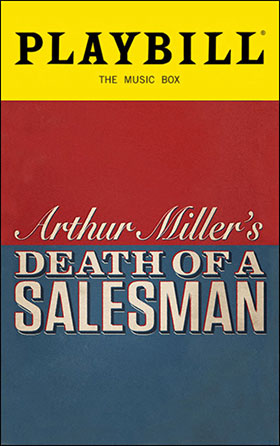 West End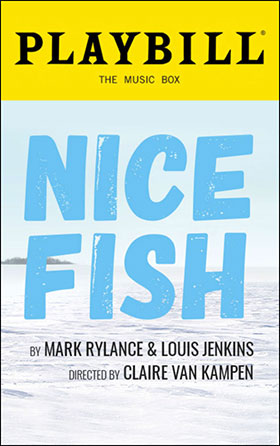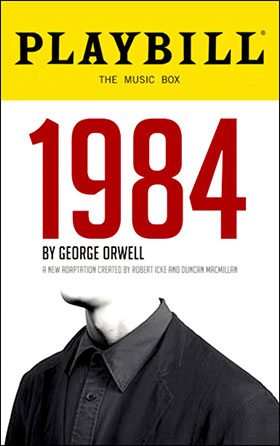 * Denotes involvement other than as a producer.